---

'Words are, of course, the most powerful drug used by mankind.'
– Rudyard Kipling
Among my most valuable possessions are my grandfather's notebooks from medical school. Eight battered volumes filled with his spidery handwriting, carefully annotated diagrams and additional notes written between 1940 and 1942.
I love how some of these notes are identical to my own medical school revision notes over 60 years later. I love far medicine has advanced in those 60 years and how much more is now known.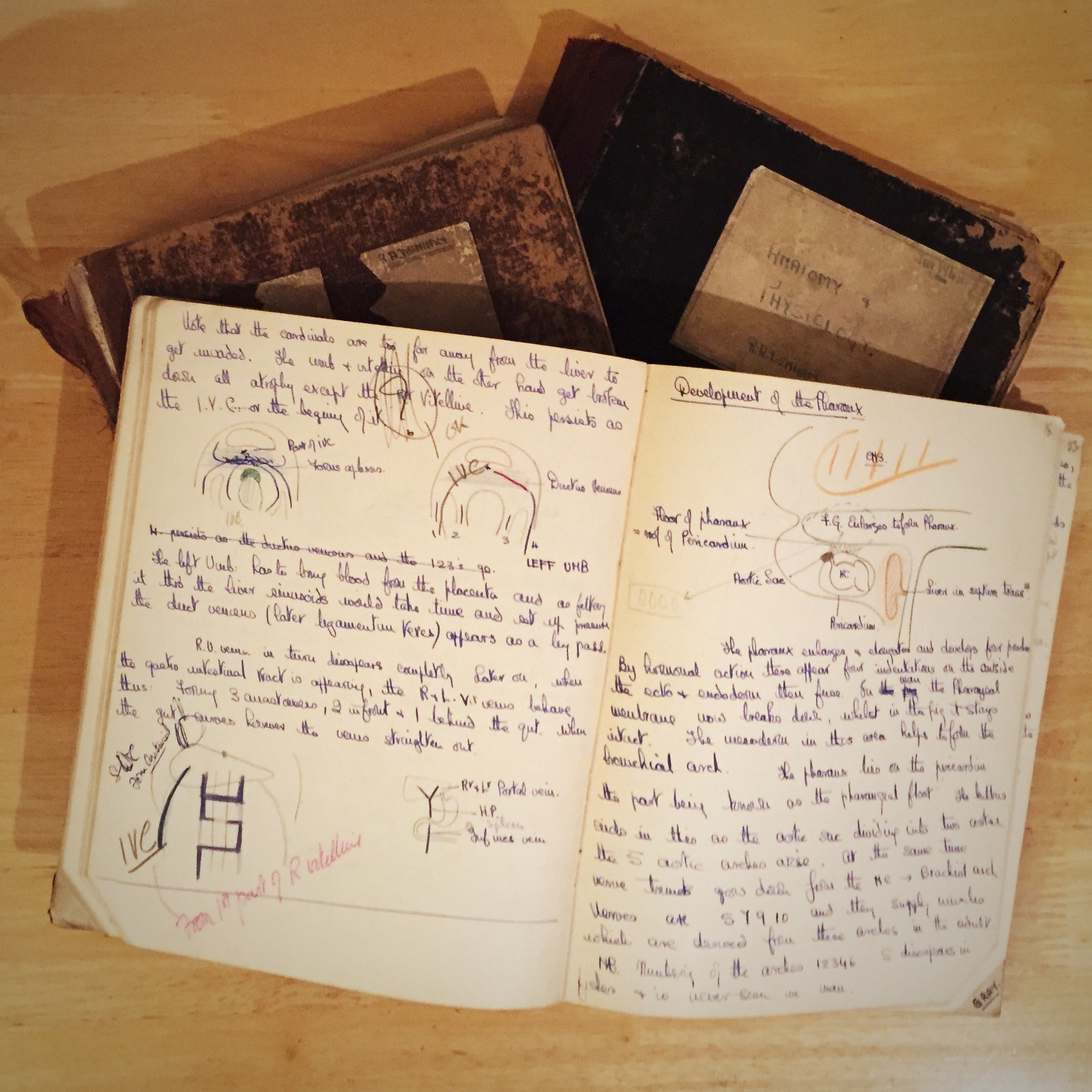 And most of all, I love the occasional glimpse of the man who made the notes…